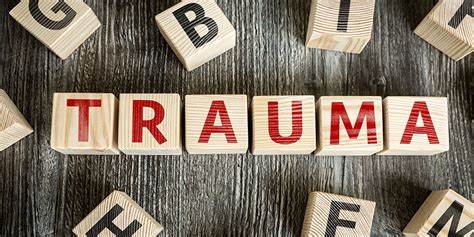 Untreated Trauma is a Recipe for Relapse
Untreated trauma is a recipe for relapse. We can have all the coping skills, support teams, and relapse prevention plans at our disposal. But if we are getting to the root of it, if we aren't talking about those incredibly hard to talk about things, relapse is pretty much inevitable. Go as slow as you need but also give yourself the gift of true recovery and do the work.
The most common ways past trauma can lead to relapse is if you attempt to fight your addiction without professional help. Most treatment programs involve a certain degree of cognitive behavioral therapy and counseling that address your personal history and underlying emotions that may prevent recovery. PTSD can be difficult to treat, when left untreated, the mental health condition can cause significant psychological, physical, and social issues. Not only are veterans with PTSD at risk of suffering emotionally, but the condition puts them at an increased risk for severe life-threatening conditions.
Therapy can support anyone who has experiences trauma, no matter how bigger or how small you think it may be. Therapy can help you:
Develop New Coping Skills
Limit Negative Thoughts
Sleep Better
Put Feeling into Words
Decrease Anxiety
Limit Depression
Improve Relationships
The effects of trauma do not have to last a lifetime. At BCA Therapy, we are here to help. BCA Therapy is located in Wayne, PA and Yardley, PA. We want to help you treat your untreated trauma.
Related Posts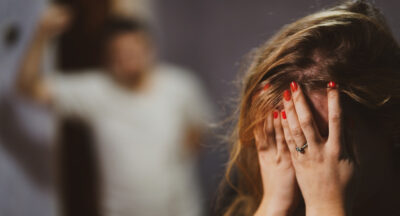 Recovering for narcisstic abuse is possible, but it requires an incredible amount...