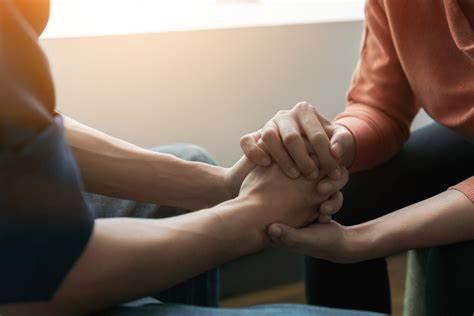 Somatic Therapy is a holistic form of therapy that is grounded in the relationship between mind and body. It can help patients who suffer from a range of ailments which include trauma and PTSD, stress, anxiety, depression, grief, addiction, and sexual frustration.
Somatic therapy combines mindfulness, talk therapy, and what can be considered alternatives of physical therapy. Therapists will help you focus on your body and revive memories or traumatic experiences and pay attention to any physical responses you have once the emotion is experienced or the memory is recovered.
Sara Witkowski, MA, RYT brings in a unique focus to BCA Therapy with that of Somatic Therapy. By bridging the mind and body together. Sara invites connection and transformation for all clients, leading to sustainable healing and change. Sara supports children, teens, and adults.
Sources:
Learn More