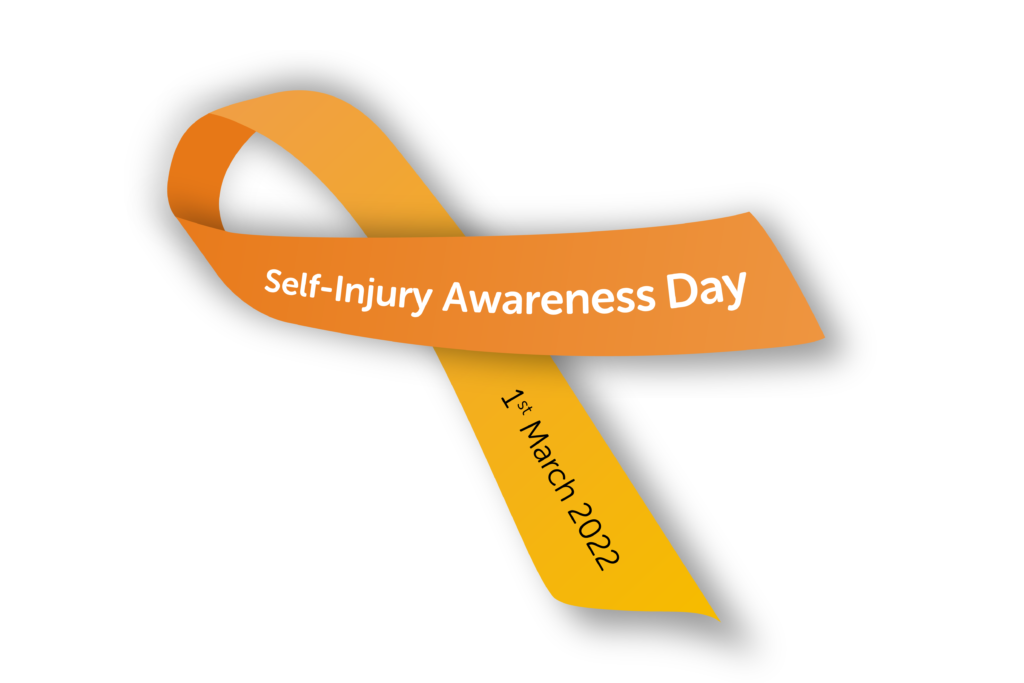 Self-Injury Awareness Day
Self-Injury Awareness Day, or SIAD, is a global awareness event celebrated on March 1. It draws attention to self-harm in the hope of helping people who practice it. Almost two million Americans engage in self-harm.
About 17% of people will self-harm during their lifetime
How do you observe Self-Injury Awareness Day?
Check up on a friend: Use Self-Injury Awareness Day to check up on a friend who might be struggling. Remind them that you are there for them and act as a support system for them.
Wear an orange ribbon: Show your support for the cause and signify that you are a safe person for them to talk to.
Speak to a professional: Get help from a certified professional.
You're not alone!
Help is available-
National Suicide Prevention Lifeline:
1-800-273-8255
Related Posts
When people first step into a world of recovery, there can oftentimes be an...