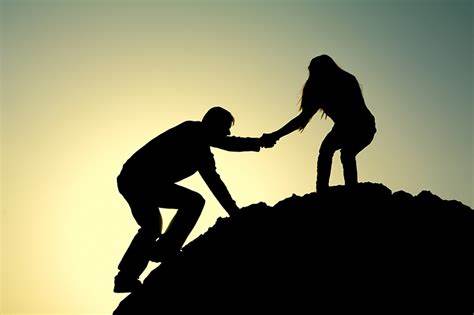 If Recovery Was Easy, Everyone Would Do It!
If recovery was easy, everyone would do it! Recovery from anything – abuse of alcohol and drugs, trauma, mental illness, parental neglect, intimate partner violence, simply not feeling good enough. Recovery from any of these is not easy.
Recovery takes us to a deep place, an often-lonely place, a place of such truth and vulnerability from which we rise with clarity, honesty, and conviction. Not easy work at all. Recovery is incredibly uncomfortable which is why it is so powerful! No one said it would be easy. No one said it would feel good. No one said it wouldn't hurt. But it sure is worth it!
"I am not defined by my relapses, but my decision to remain in recover despite them." – Anonymous
Related Posts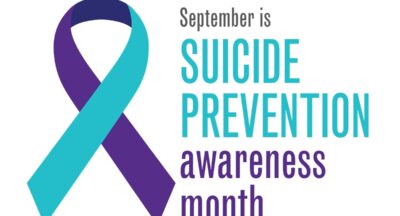 Suicide is a problem that touches the lives of many Americans. Many of...