Say NO to Alcohol!
Some ways to decline alcohol at any age and in any setting:
No thanks. Nah, I'm good. I'm driving. I'm on antibiotics. I have to be up early. I'm leaving soon.  My mom will know.  My husband asked me not to. I don't feel good. I'm training for a sport. I get drug tested for work. I don't drink what's here. I'm still hungover from yesterday.  I'm trying to lose weight. I'm not interested. Alcohol isn't my thing. I don't want to.
Saying "No" or quitting alcohol can be harder for others, but there's is always support if you need help.
If you are having trouble quitting alcohol or need extra help, visit a therapist at BCA Therapy. We are here to help guide you through the process of sobriety.
Related Posts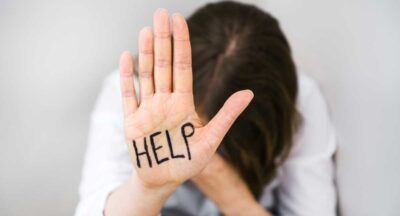 Addiction can affect your life in many ways which can be more than just substance...