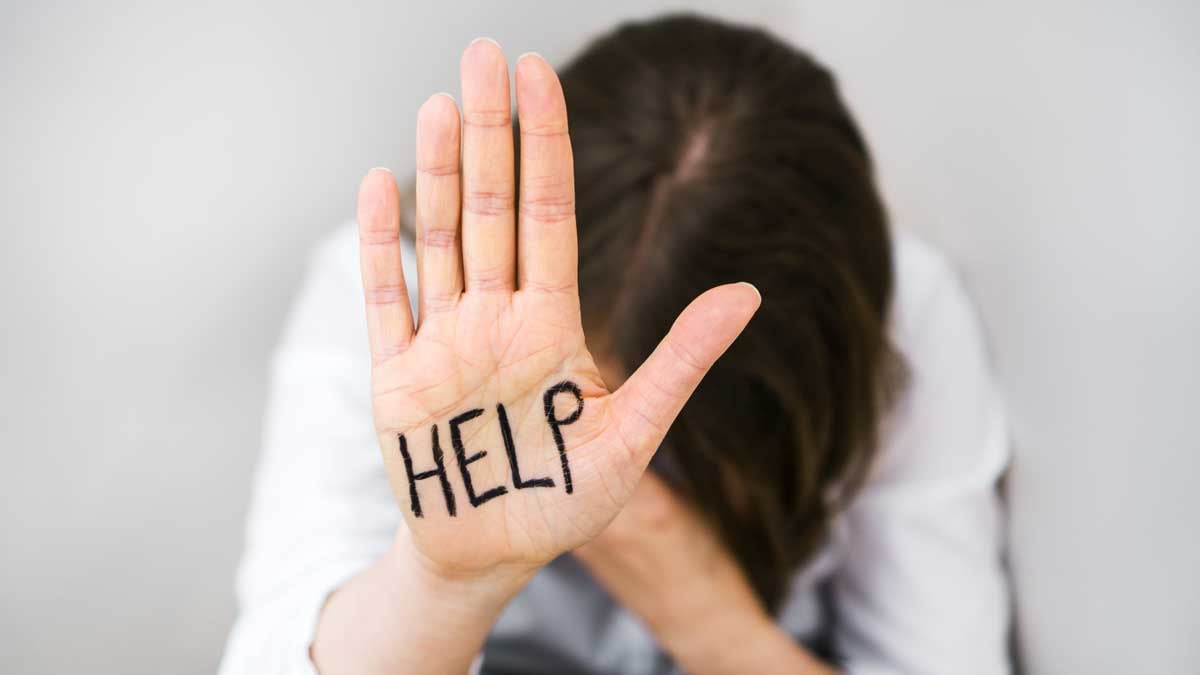 Addiction can affect your life in many ways which can be more than just substance abuse. It can be caused by alcohol, drugs, tobacco, gambling and more. Long-term addiction can lead to death, mental health issues, cancer, diseases, losing your job, losing friendships and loved ones.
It is important to have something you can look at that will help you know that you are not alone, and you can recover from your addiction. This can be done by knowing the 7 C's of Addiction.
The 7 C's of Addiction can help you or others suffering from addiction:
I didn't CAUSE it.
I can't CONTROL it.
I can't CURE it.
But I can help take CARE of myself.
By COMMUNICATING my feelings.
Making healthy CHOICES.
And CELEBRATING me.
Let us know if the 7 C's worked for you! Let's DO THE WORK and celebrate the recovery!
Learn More