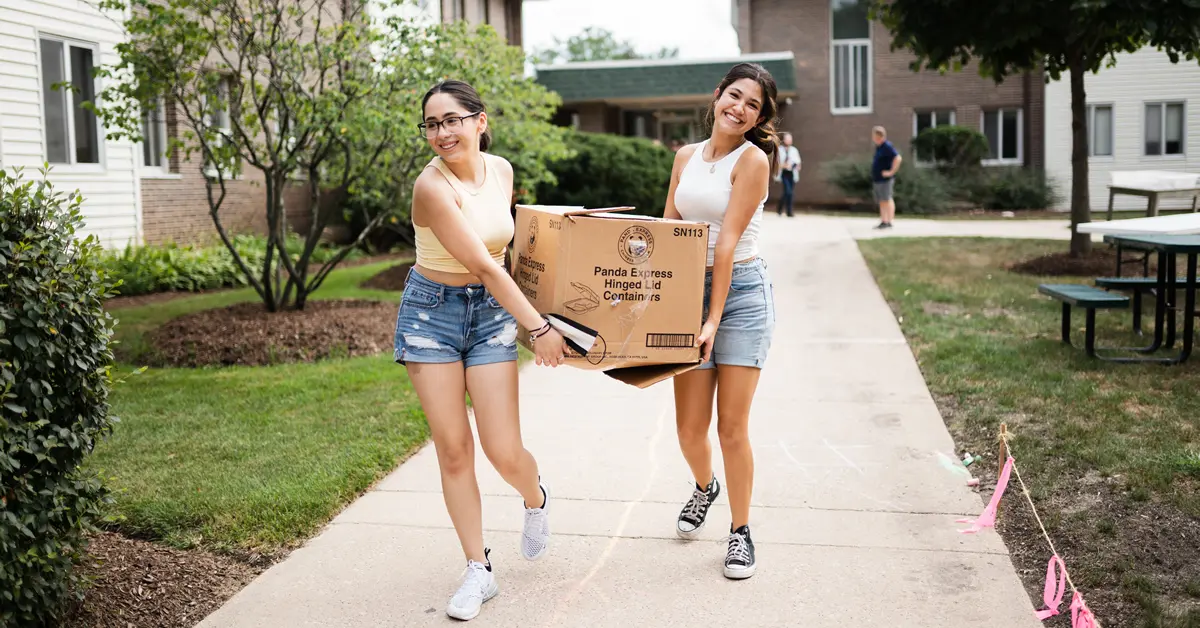 If you are heading to college with a diagnosed mental health condition, you are not the only one. Many new students are in therapy, take medications, receive support services through college, private tutors, guidance counselors, or other agencies. Planning ahead for your mental health and academic support needs will make your transition to college healthier, easier, and more comfortable. Know the steps to prepare your mental health before stepping onto a college campus can help you so much.
Time management– College can be more demanding than high school, plan to devote more time to your studies. Plan out your days and create a routine that you stick to every week. Having an assignment book to mark important assignments and tests can make your experience of college so much easier.
Socializing– It can be fun to meet your roommate(s) and others on the floor in your building. Just remember that some people thrive on social interaction while others may struggle with that, so be kind to one another.
Independence– Now that you're on your own, you may feel the need to test your limits. Don't make bad decisions based on peer pressure. Say "NO" to things you don't want to do. Setting boundaries is very important and do not let people step over your boundaries and respect other people's boundaries.
 Resources– Be sure to use to familiarize yourself with the resources on college campus. Consider joining a student organization and being involved. There is also learning assistance and resource centers, and student health services and counseling centers that can assist you if needed.
Stress– Being aware that some amount of stress and anxiety is normal. You are in a setting with new people and new challenges. You can do this!
Sources:
Family Matters: Making the Transition to College – West Chester University (wcupa.edu)
Planning Ahead for Your Mental Health Care as You Transition to College | The Jed Foundation
Learn More