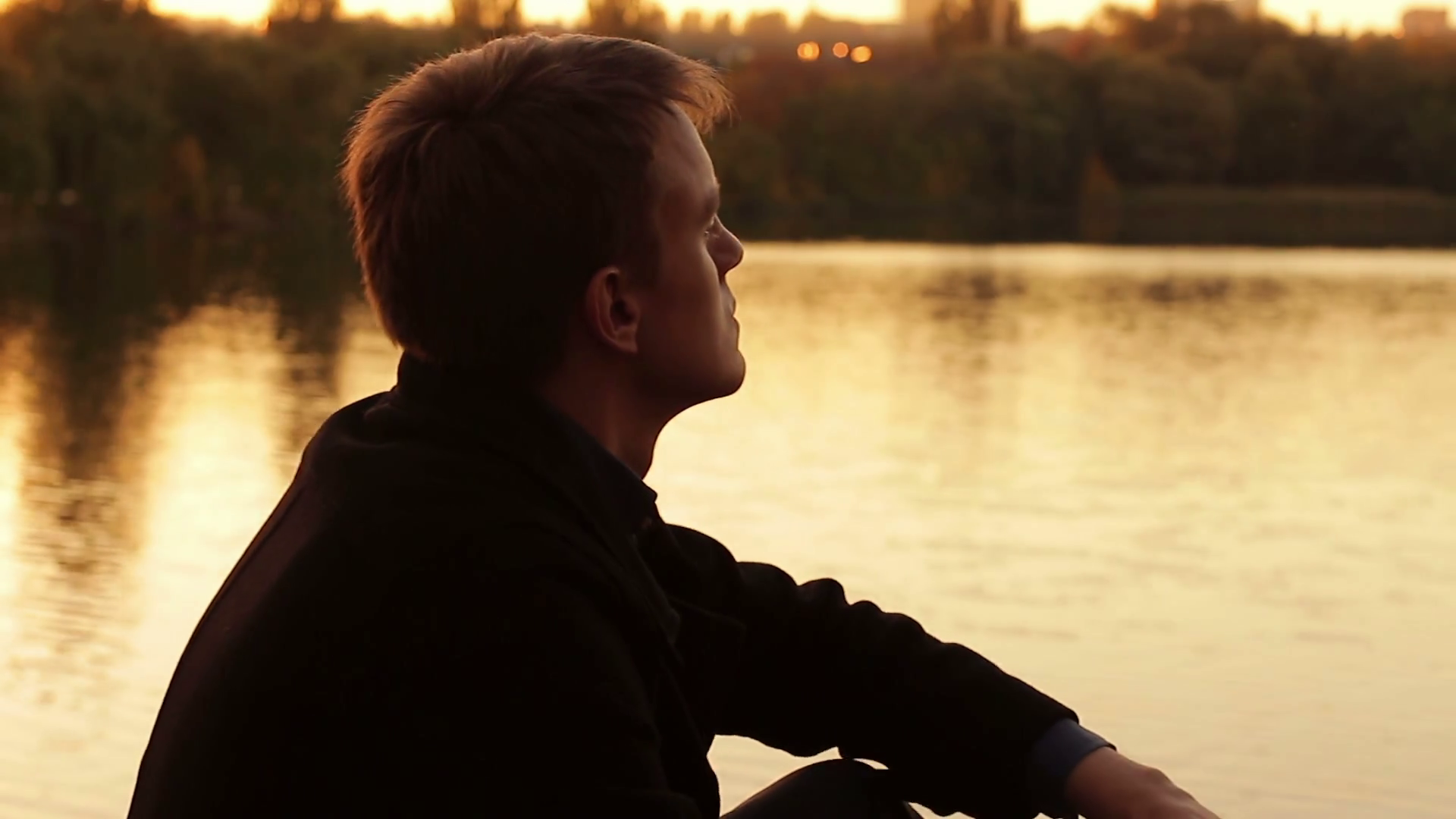 These are supposed to be happy times during the holiday seasons. Between everything that may be going on holiday parties, family get togethers, vacations, and celebrating the new year. The holidays can be full of joy, but they can also be stressful and challenging for those impacted by mental health, devastation, or loss of a loved one.
According to NAMI, "You are not alone", as a 2021 survey showed that three in five Americans feel the holidays negatively impacted their mental health [1].
So, what are ways that we can care for our self during the holiday seasons?
Here are some tips to prevent holiday stress and depression:
Take care of yourself. This can be done through self-care and forming healthy habits. For example, going on a walk, doing yoga, going to the gym, watching a movie, reading a book or something that can help you feel less worried and take your mind off a stressful environment and help you boost your mental health and deal with stressful activities.
Ask for help. Talk with a therapist or make plans with a trusted individual, best friend that you can trust, or a trusted family member.  Asking for help is not a weakness, it shows that you are strong and have the courage to do so you matter. If you are sad, anxious, depressed, stresses please don't be afraid to ask for help. BCA Therapy has therapists in Wayne and Yardley that can help you today!
Focus on what you can control. Don't worry about things that are out of your control. If something is bothering, you that is out of your control quit worrying about it and thinking about it, there is nothing you can do about it. This will help you relieve a lot of stress and help you focus on what is in your control.
Avoid drugs and alcohol. Just because everyone around you is drinking doesn't mean you have too as well. If someone offers you a drink and you don't want to drink say "NO". It is important to set boundaries for the holiday season no matter who is around. By avoiding drugs and alcohol you avoid an increase in depression, anxiety, and other mental health issues.
Identify holiday triggers. Triggers could be people, places, and things that remind you of past trauma or upsetting events. Examples of holiday triggers could be traumatic memories, a narcissist family member, a loss of a loved one, stressful family relationships, or emotional breakups. To avoid holiday triggers put a plan in place ahead of the holidays to avoid these emotional holiday triggers. These plans can put a plan in place to avoid those triggers and help you reduce holiday related stress.
Source:
[1] Mental Health During the Holidays: 8 Tips That Can Help | NU
Learn More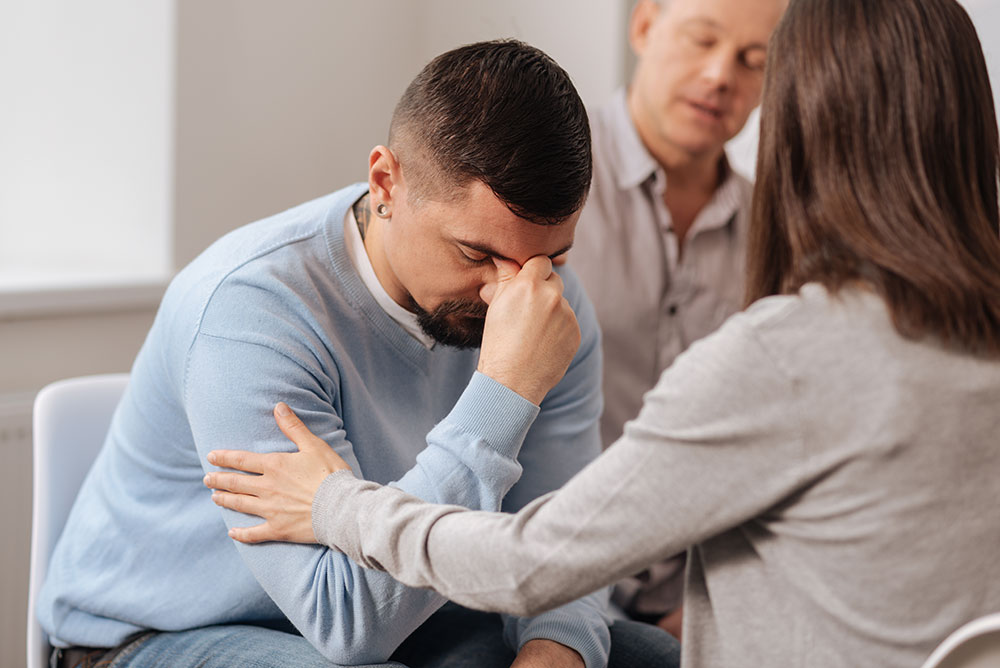 Grief is painful emotional process that is not easy to deal with. You may have lost a family member, spouse, friend, or a pet. No matter your loss, be honest with yourself. The one way to heal is to process and come to terms with your emotions. Seeking therapy after a loss can help you overcome anxiety and depression by processing your experience at your own pace.
Things you can do to feel better if you're grieving is practicing self-care which is critical component of the grieving process. In addition to participating therapy consider things you can do to take care of yourself. Here are some ideas to get you started:
Stop drinking.
Taking nature walks.
Practice mediating.
Spending time with family and friends.
Having a set schedule.
Reading books.
Get physical activity daily
If you are suffering from grief to cope with grief in Wayne or Yardley area, talk to a therapist at BCA Therapy. We are specialized to help you and will help you through these times.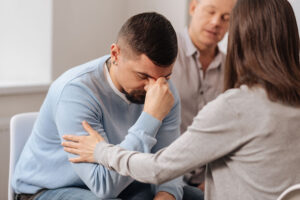 Learn More