Whether its Dry January or a total lifestyle change, everyone has the choice and ability to be alcohol free!  If this is your path, here are some tips to keep in mind along the way:
1. No one cares that you aren't drinking. Sure, they may ask and be curious because they see a change in your routine, but you not drinking has no bearing on them. And if it does, might be time to reconsider the time you invest in that relationship.
2. Mocktails are delicious! Thank God its 2023 and there are many delicious and not super sugary options in the world, along with some great local establishments that have booze free options. Check out Mingle Mocktails (https://www.minglemocktails.com) and Spiritless (https://spiritless.com) for drinks at home and The Volstead (https://volsteadzeroproof.com) is a great hang out in Philly
3. Create a menu of coping skills: Alcohol is the go-to stress reducer for many. It's also a social lubricant.  Being alcohol free means you have to change your automatic responses to certain stimuli. What's going to be your new way to unwind after a hard day? How are you going to celebrate a siblings milestone birthday? Get out your menu:
1. Hot bath or shower
2. Mocktails
3. Guided Meditation
4. Get Outside/ Be active
5. Praying/ Spiritual connection
6. Get creative/ Find a hobby
4. Move your body! Moving your body is one of the best responses to stress and coping skill available to you at any time. I specifically use the phrase move your body as opposed to exercise because going to the gym feels like a chore. Moving your body can mean yoga in your living room, snow tubing with friends, dancing in your kitchen, or shooting hoops at the park. Moving your body releases endorphins, makes you feel good, and makes intoxicating drinks less attractive.
5. Remember your WHY: Slap a post it on the bathroom mirror or set reminders on your phone.  Keep your eye on the prize… reasons might include:
1. Sleep better
2. Less anxiety
3. Support heart health
4. Increase focus
5. Clarity with decision making
6. Increase patience
7. Engage in mindfulness (see benefits here: https://www.apa.org/monitor/2012/07-08/ce-corner)
8. Be a trailblazer among your peers
If your use of alcohol feels out of your control, these tips may not be effective for you. Be sure to consult with a therapist or physician.
Learn More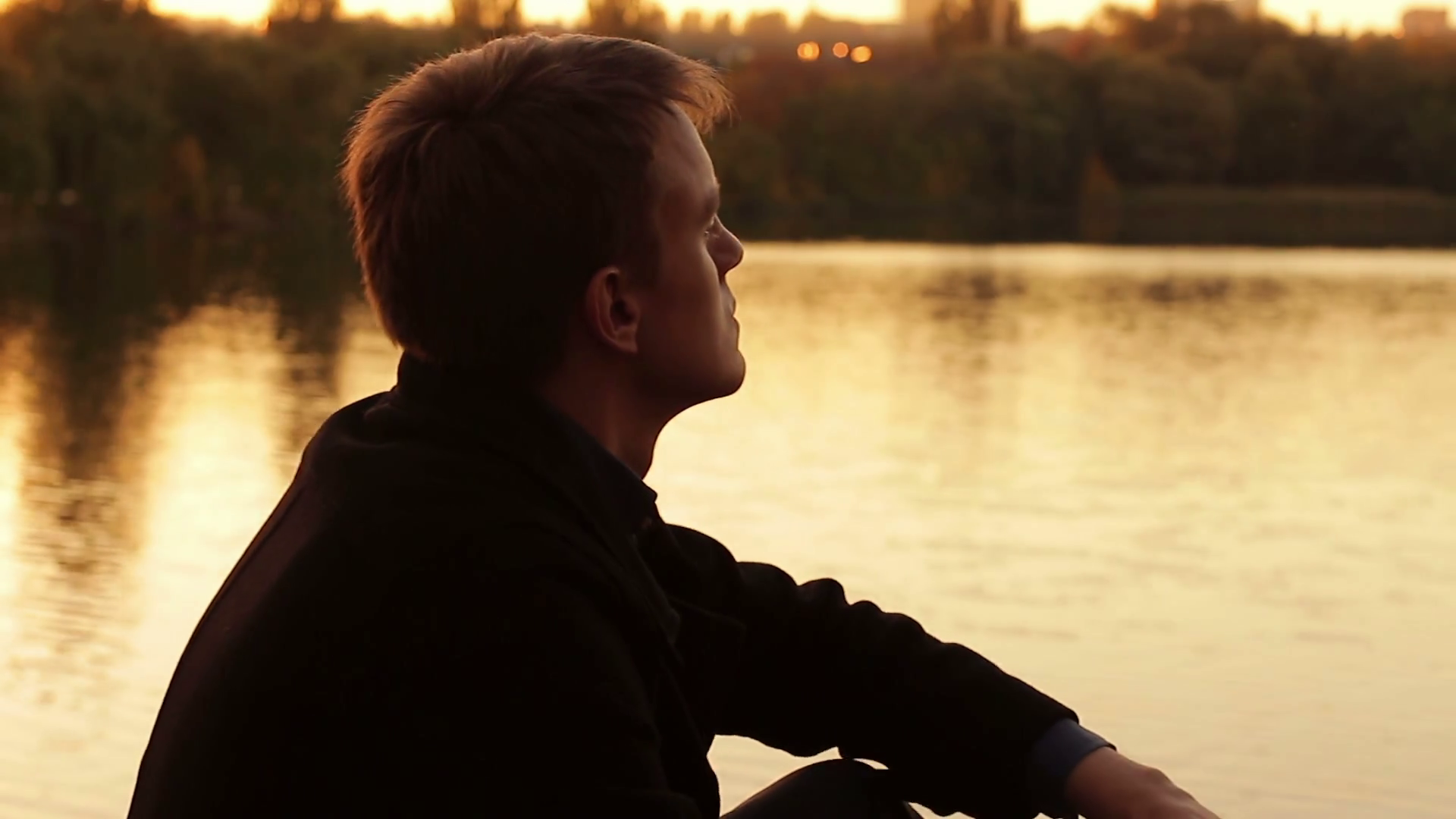 These are supposed to be happy times during the holiday seasons. Between everything that may be going on holiday parties, family get togethers, vacations, and celebrating the new year. The holidays can be full of joy, but they can also be stressful and challenging for those impacted by mental health, devastation, or loss of a loved one.
According to NAMI, "You are not alone", as a 2021 survey showed that three in five Americans feel the holidays negatively impacted their mental health [1].
So, what are ways that we can care for our self during the holiday seasons?
Here are some tips to prevent holiday stress and depression:
Take care of yourself. This can be done through self-care and forming healthy habits. For example, going on a walk, doing yoga, going to the gym, watching a movie, reading a book or something that can help you feel less worried and take your mind off a stressful environment and help you boost your mental health and deal with stressful activities.
Ask for help. Talk with a therapist or make plans with a trusted individual, best friend that you can trust, or a trusted family member.  Asking for help is not a weakness, it shows that you are strong and have the courage to do so you matter. If you are sad, anxious, depressed, stresses please don't be afraid to ask for help. BCA Therapy has therapists in Wayne and Yardley that can help you today!
Focus on what you can control. Don't worry about things that are out of your control. If something is bothering, you that is out of your control quit worrying about it and thinking about it, there is nothing you can do about it. This will help you relieve a lot of stress and help you focus on what is in your control.
Avoid drugs and alcohol. Just because everyone around you is drinking doesn't mean you have too as well. If someone offers you a drink and you don't want to drink say "NO". It is important to set boundaries for the holiday season no matter who is around. By avoiding drugs and alcohol you avoid an increase in depression, anxiety, and other mental health issues.
Identify holiday triggers. Triggers could be people, places, and things that remind you of past trauma or upsetting events. Examples of holiday triggers could be traumatic memories, a narcissist family member, a loss of a loved one, stressful family relationships, or emotional breakups. To avoid holiday triggers put a plan in place ahead of the holidays to avoid these emotional holiday triggers. These plans can put a plan in place to avoid those triggers and help you reduce holiday related stress.
Source:
[1] Mental Health During the Holidays: 8 Tips That Can Help | NU
Learn More