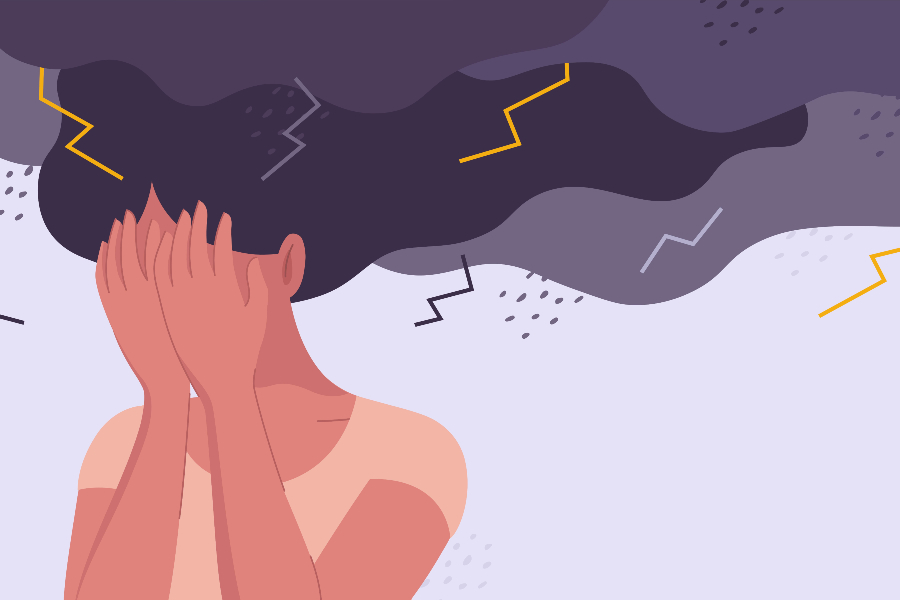 Philadelphia Magazine: 10 Ways to Keep from Falling Apart When the World Seems to Be Doing Just That
Philly-area therapists shares strategies for taking care of your mental and emotional health during turbulent times. Click the link to read the article written by Laura Brzyski in which features Brynn Cicippio strategies in the article.
10 Mental Health Tips for When Life Feels Out of Your Control (phillymag.com
Related Posts
In addition to individual, couples, and family therapy, there are many...