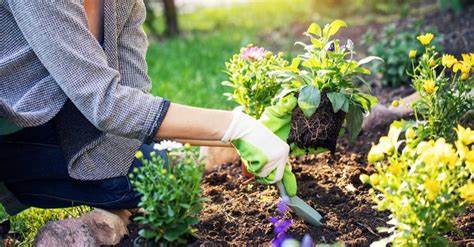 Importance of Self-Care in a Relationship
How do you practice self-care in a relationship? Taking care of yourself first should always be your number one priority. If you are not caring about yourself first, how are you supposed to be the best person you can be around your significant other when you are at your best?
Here are some ways to practice self-care in a relationship:
Setting boundaries. Doing this is very crucial in a healthy relationship because it keeps a balance between you and your partner. This also helps reduce conflict, because it sets an example of what you and your partner expect from each other. This will help bring you and your partner closer together because setting boundaries creates open communication.
Hanging out with a group of your own friends. It is important to have a social life outside of your relationship.
Maintaining independence is important in a relationship. Don't rely on or allow your partner to control your judgement or tell you what to do.
Let your partner know what you like and don't like. It's also difficult and may lead to some conflict. But it is important to say how you feel and eliminate anything that is not making you feel good and don't like. If something is not making you happy you don't have to do it and that brings the importance of the word "NO" and setting boundaries.
Having a hobby. This can create a safe space that makes you happy or time set away from your partner that you like. You don't always have to be doing everything with your partner. Just get a hobby of your own. For example, doing a craft, gardening, collecting coins, going on a hike by yourself. These are examples of self-care.
When you and your partner practice self-care in a relationship you both will be happier in your relationship. It is not selfish in a relationship, and you and your partner will be happier in your relationship
Related Posts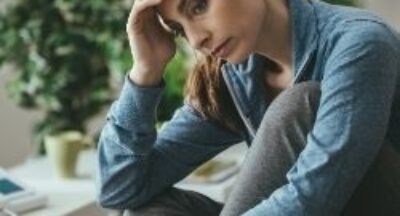 What is important to a narcissist is CONTROL. A narcissist needs control over the...