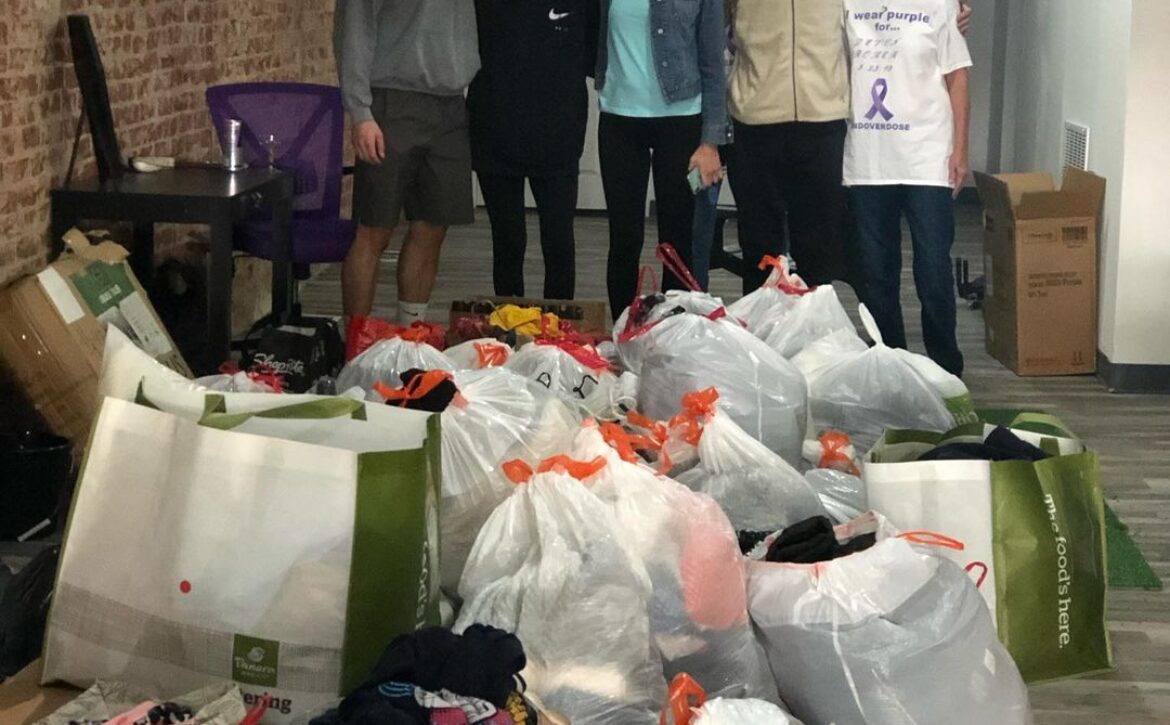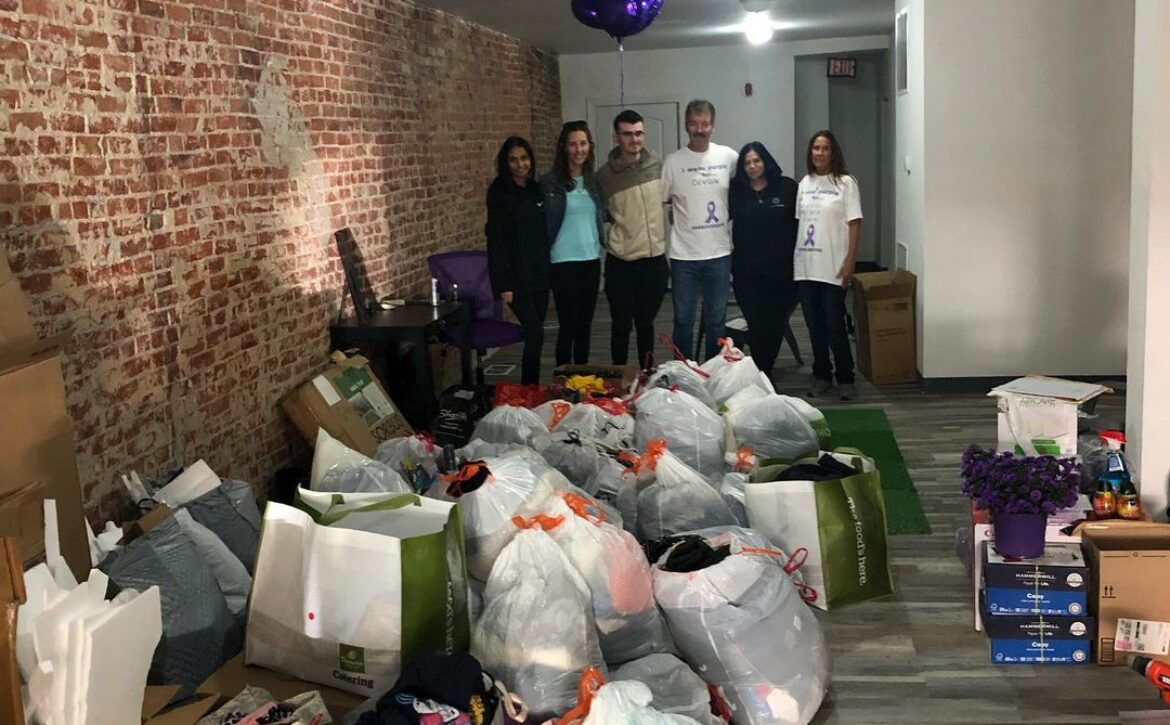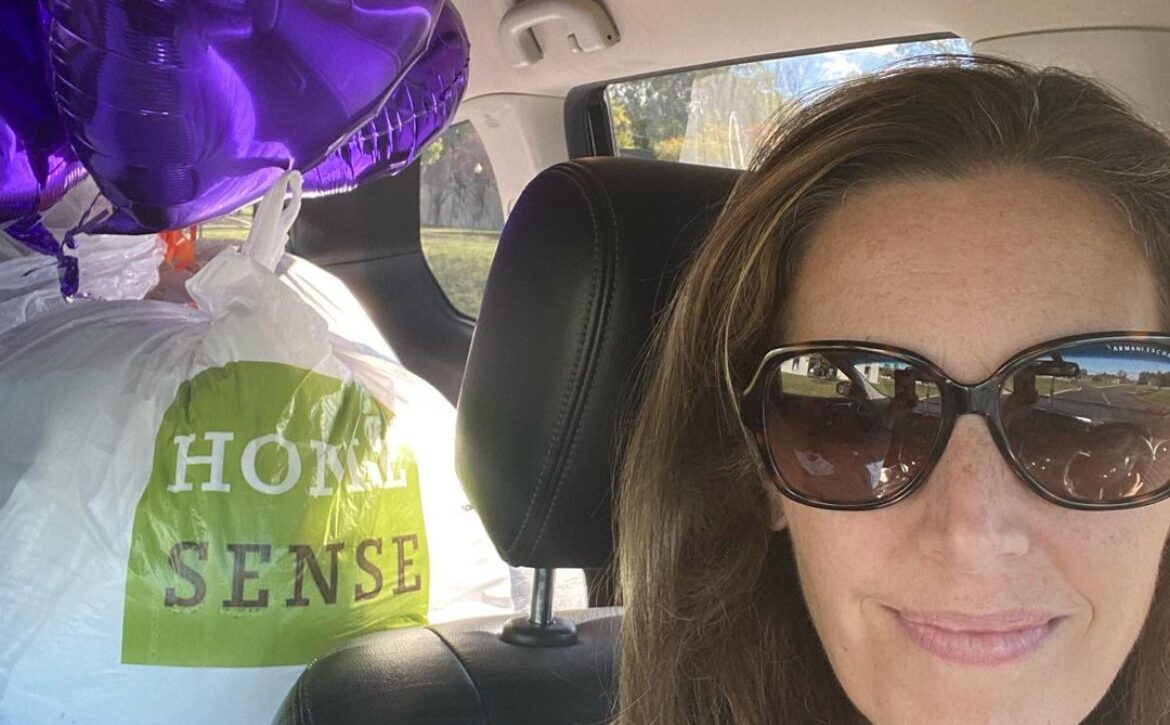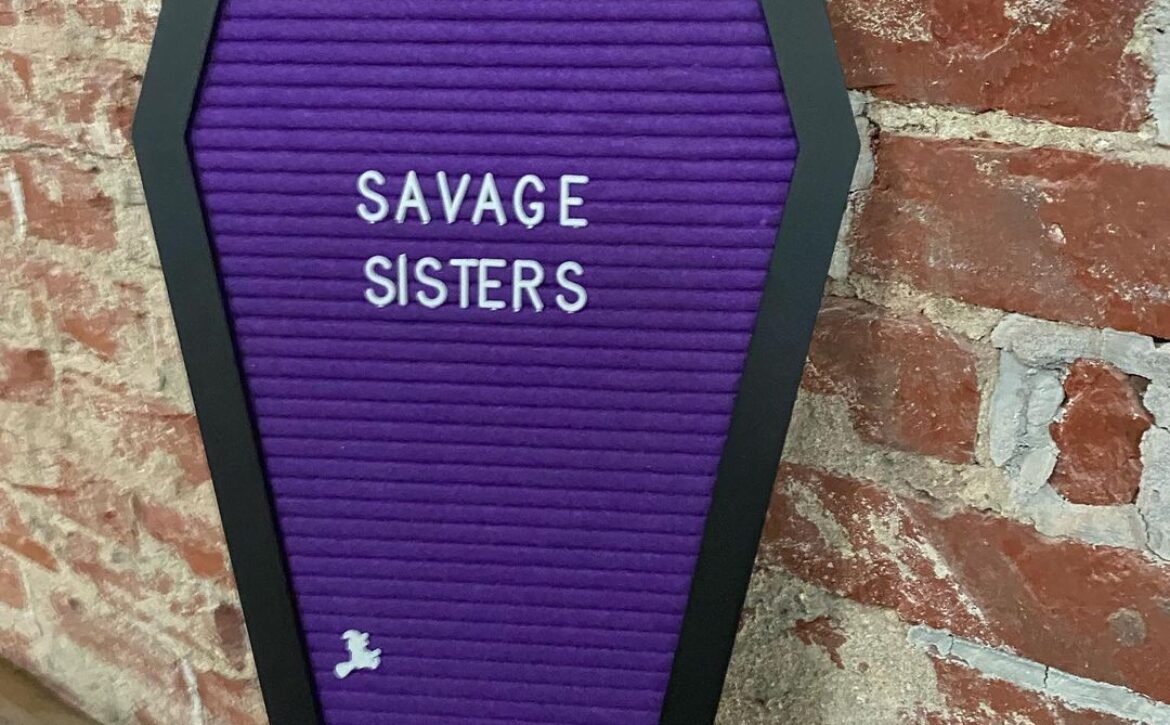 Devon's Closet Last Weekend
Click here to visit our Instagram and learn more about how much of an impact Devon's Closet has + to learn more about the incredible work that Savage Sisters is doing!
Related Posts
Have an attitude of gratitude.  Be grateful every day. The struggle ends when...