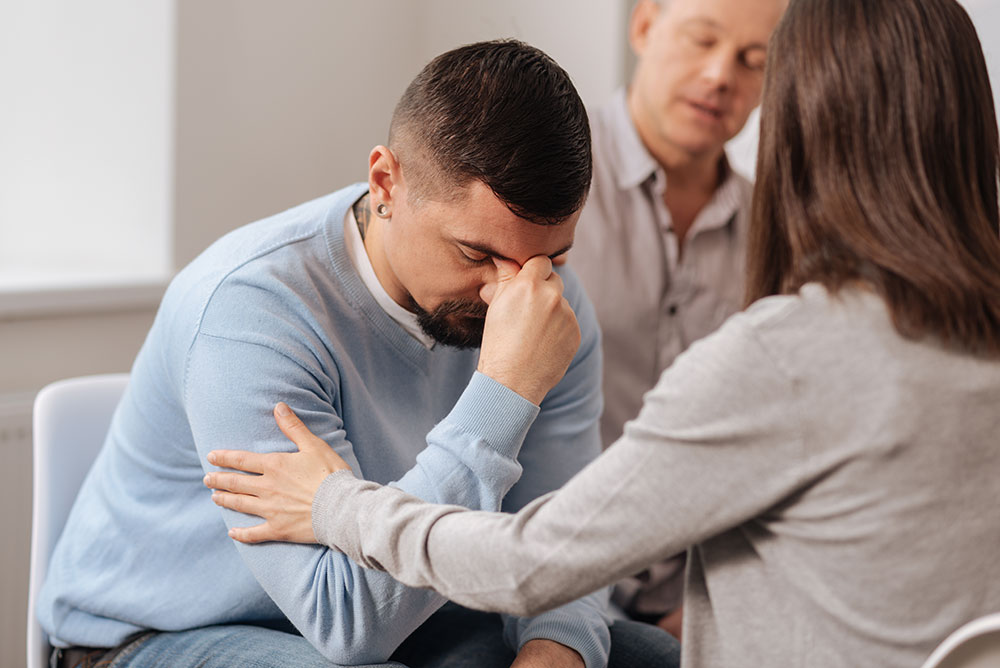 Grief is painful emotional process that is not easy to deal with. You may have lost a family member, spouse, friend, or a pet. No matter your loss, be honest with yourself. The one way to heal is to process and come to terms with your emotions. Seeking therapy after a loss can help you overcome anxiety and depression by processing your experience at your own pace.
Things you can do to feel better if you're grieving is practicing self-care which is critical component of the grieving process. In addition to participating therapy consider things you can do to take care of yourself. Here are some ideas to get you started:
Stop drinking.
Taking nature walks.
Practice mediating.
Spending time with family and friends.
Having a set schedule.
Reading books.
Get physical activity daily
If you are suffering from grief to cope with grief in Wayne or Yardley area, talk to a therapist at BCA Therapy. We are specialized to help you and will help you through these times.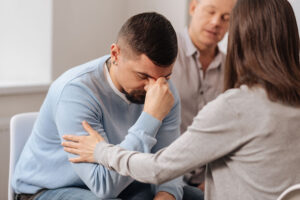 Learn More