Benefits of Recovery
The initial benefits of recovery include:
· No more hangovers.
· No more withdrawal rollercoaster.
· No more anxiety about where to find the next drink or dose.
· No more hiding alcohol or drug use.
· No more lying to friends, family, and co-workers about alcohol or drug use — if that was happening.
The benefits of recovery can also span the following domains:
1. Family
2. Social and civic functioning
3. Physical and mental health
4. Legal status and involvement
5. Employment and school
Recovery is the period of time that begins after an individual with an alcohol or substance use disorder takes proactive steps to restore and repair the harm caused by their time in active addiction. They may enter treatment for alcohol abuse, opioid addiction, or a problem with other illicit drugs. They may go to community support groups or begin recovery on their own: whatever the case, when they take that step, that's when recovery begins.
That's when things begin to change.
And as you'll see, that's when most things begin to change for the better.
If you want to learn more about the benefits of recovery, check out this article. This article, and the information cited above, were written by Christopher Johnston, MD, ABAM, the Chief Medical Officer for Pinnacle Treatment Centers, a leading drug and alcohol addiction treatment provider.
Related Posts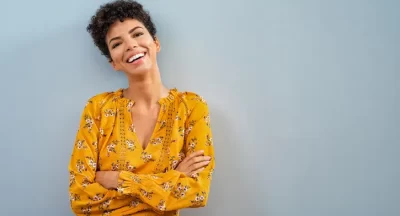 Self-esteem refers to whether you appreciate and value yourself. Having a low...