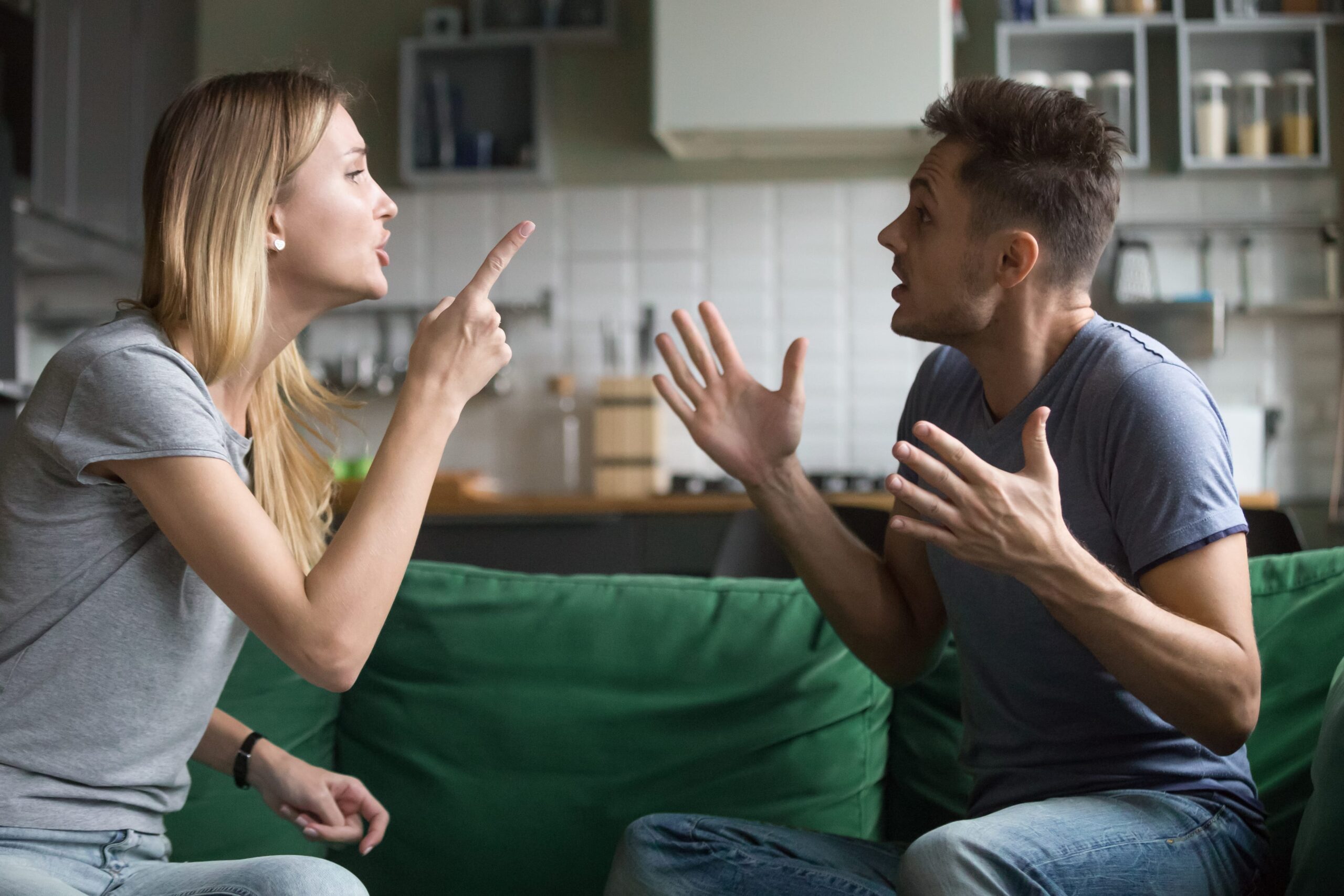 Don't allow someone to treat you poorly just because you love them. Love is never a reason to be treated poorly. When we struggle with self-love, we accept the love we think we deserve. We're so scared of not being loved that we hold on to people who treat us poorly.
To experience true love, we have to rebuild and repair our idea of loving and fulfillment from within ourselves. This begins with loving ourselves and knowing how we want and deserve to be treated.
If you find yourself constantly doing things for your partner and can't seem to remember the last time your partner did something for you, you may be taken advantage of. It is very important to have equality in a relationship. Let your partner know that you feel this way and have a sit-down conversation with them.
Don't allow your partner to disrespect you! The lack of healthy boundaries could be reason why they are treating you poorly, WHICH IS NOT AN EXCUSE. Create healthy boundaries with your partner and let them know, if they don't respect your boundaries the relationship cannot continue as it is way to toxic. It is important to distance yourself when the partner cannot respect you or your boundaries. There is only so much one partner can do and take. As much as we like to, we cannot change how a partner behaves, treats us, and fix their behavior in the relationship.
At BCA Therapy, we have therapist who offer family, couples, and individual therapy. If you are looking to find a solution or need help in a relationship. WE OFFER HELP. Let's "DO THE WORK" together, we want to help you.
We have therapists in Wayne and Yardley that look forward to helping you.
Learn More