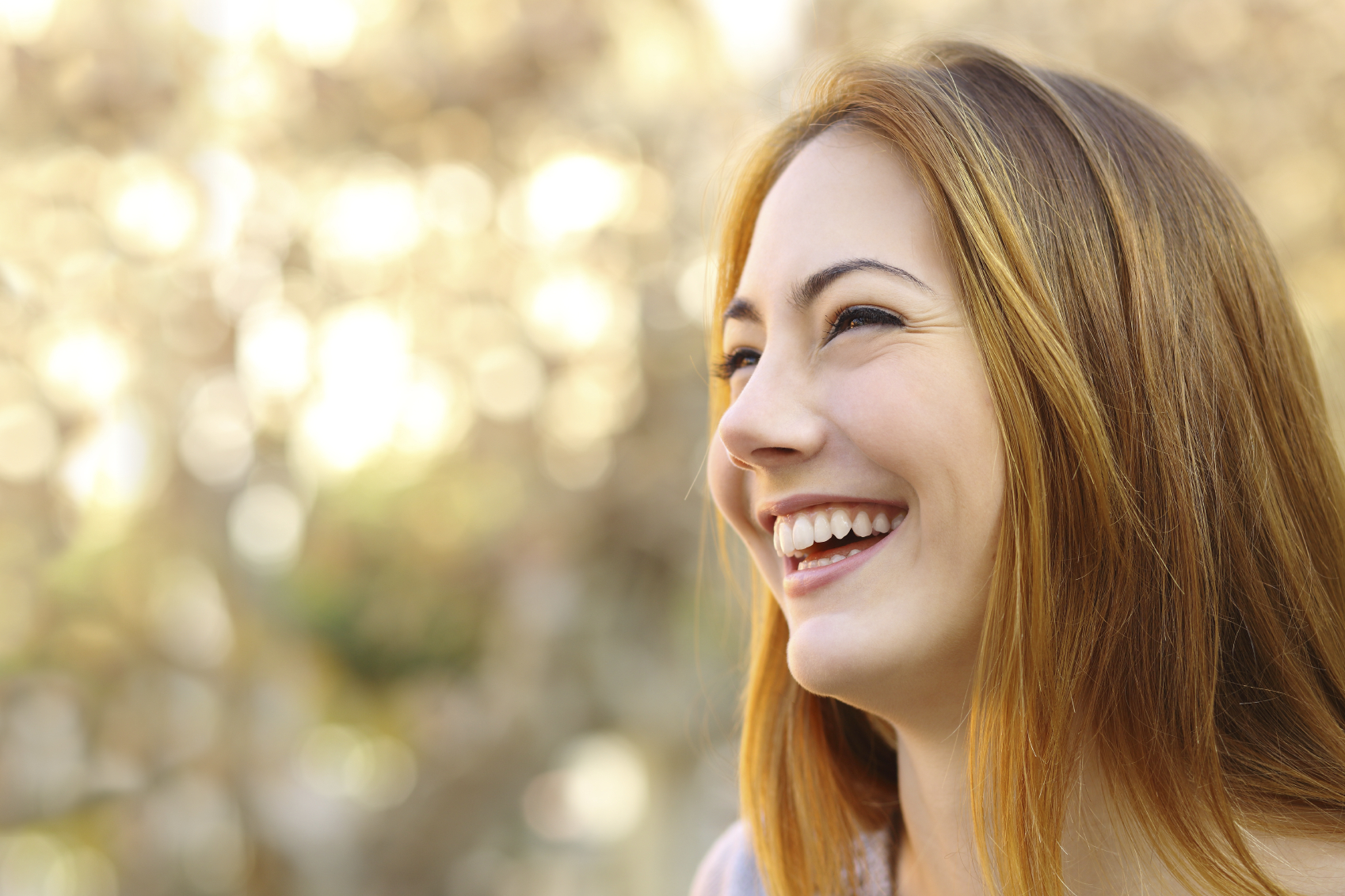 Alcohol equals temporary fun with permanent consequences! Long-term effects of alcohol include:
anxiety
changes in weight
memory loss and problems concentrating
difficulty focusing
family and relationship issues
insomnia
difficulty completing tasks.
With all the long-term effects of alcohol, why would you want to drink alcohol.
Most of our social lives revolve around alcohol, which is not healthy but can lead to the risk of addiction.
Choosing to be sober may seem like a hard task, but all you need is to find hobbies and activities that can replace drinking alcohol. Here are things to do without drinking alcohol:
Movie-night
Having a cook-out and playing board or yard games
Playing sports
Going for a run
Drinking new nonalcoholic drinks
Read a book.
Working Out
Hanging out with friends.
Listening to music
When you stop drinking and become sober you will start to see a lot of improvements which include:
Having more energy.
Your liver will start to repair itself.
You will feel happier.
Your skin may improve.
You may think more clearly.
You may have better relationships.
You may feel more productive.
Your risk for developing diseases will decrease.
Quitting drinking will be the best think you can do. Do you want to live your best life and become sober? Maybe this will be the reason why.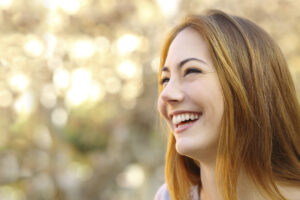 Sources:
Effects of Alcohol on the Body (healthline.com)
What Happens When You Stop Drinking Alcohol? (verywellmind.com)
Learn More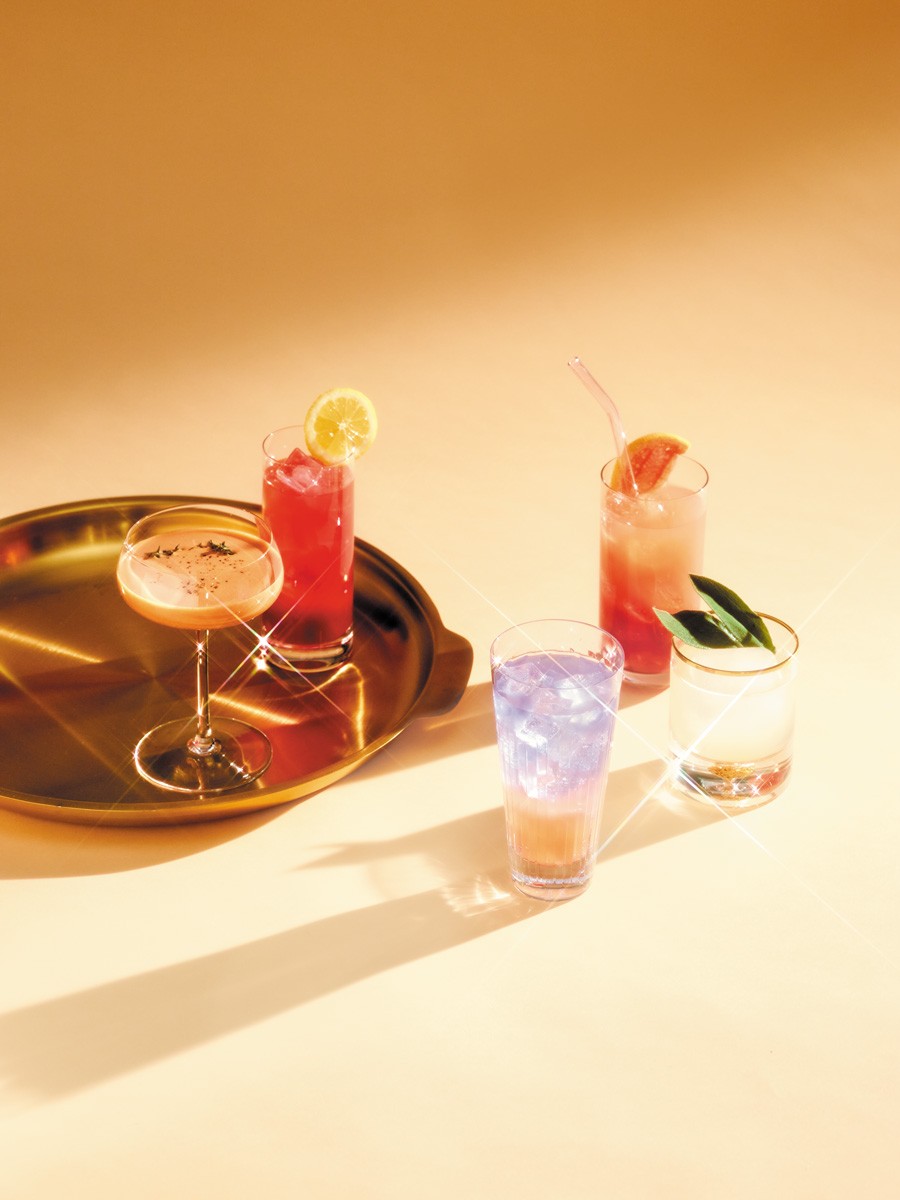 Brynn Cicippio shares her experience on sobriety and the influence of alcohol on our current culture. 
https://www.phillymag.com/be-well-philly/2022/03/26/mindful-drinking-philadelphia/
Learn More