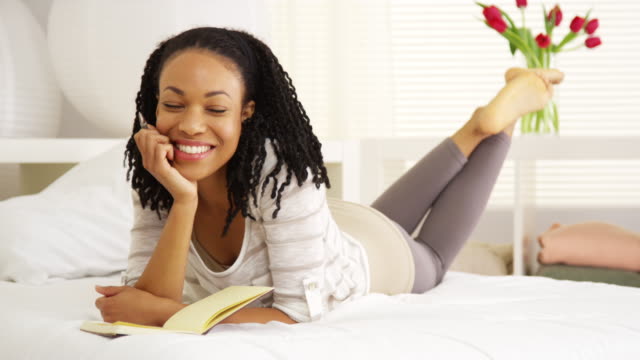 Don't forget to pause and take in your progress. Appreciate each step of your growth! When you appreciate the process of whatever you're striving for you create a better outcome for yourself.
Here are some small things you can do to recognize your small steppingstones in recovery, because THEY DO MATTER:
Write down your small accomplishments: This will help you see your progress and recognize as you excel in your recovery process. Keep a journal or a list of accomplishments you are proud of. Every win, every step matters no matter how big or how small.
Celebrate your recovery with self-care: This should be a priority no matter how you intend to reward yourself. You pick how to reward yourself for accomplishments you make in recovery!
Practice mindfulness: Don't worry about the past or the future, work on living in the moment. This will help you focus on what you are doing now and bettering yourself now. Focus on one step at a time! When you think about thoughts from the past and future, this will promote anxiety and it will contribute to relapse because only you think about bad things.
Tell a friend: Telling a friend about your small accomplishments in recovery is a way to celebrate success, no matter how small it is to the closest friend who always celebrates my wins with me.
Doing all these small things to recognize your small accomplishments can help brighten your day and push you further in recovery.
So, in conclusion, it might not feel like it right now, but it's all going to work out. You just have to believe and DO THE WORK! Then you will see results.
Learn More