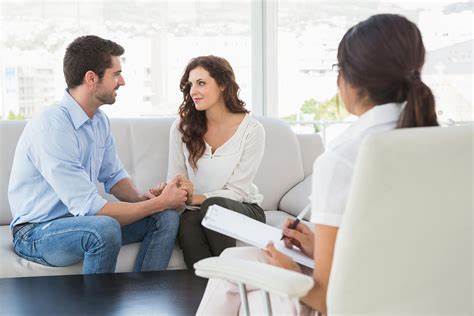 One of the most common challenges couples come to therapy with is infidelity. Whether it's one partner or both that cheated, it leaves a lasting negative impact on a relationship when not truly dealt with, even if the infidelity happened years ago.
The definition of an affair varies between partners or couples. An emotional affair is still considered infidelity for some people, despite the absence of a physical connection. But, if your partner cheats, what should you do?
Give yourself all the time, room and space to process the infidelity.
Have open and honest conversations about how you both feel when you both can truly hear it.
Remind yourself that even though this happened, you are still enough.
Remind yourself that everything you feel is valid, and you can allow all of it room and space to be.
Remind yourself that it's completely normal and okay for your insecurities to be louder as a result.
Marriage counseling or couple therapy aims to help couples understand each other, resolves conflicts, and improve the couple's relationship overall.
Here are reasons to seek marriage counseling after an affair:
Come to understand how it happen.
Learn to communicate rather than act out your dissatisfactions.
Learn to work together to re-build trust and a better relationship.
Argue in a healthier way.
AT BCA Therapy, we have trained marriage and family therapists that can help you get through the toughest points in a relationship! Couples in therapy can expect that both sides will be heard.
Learn More