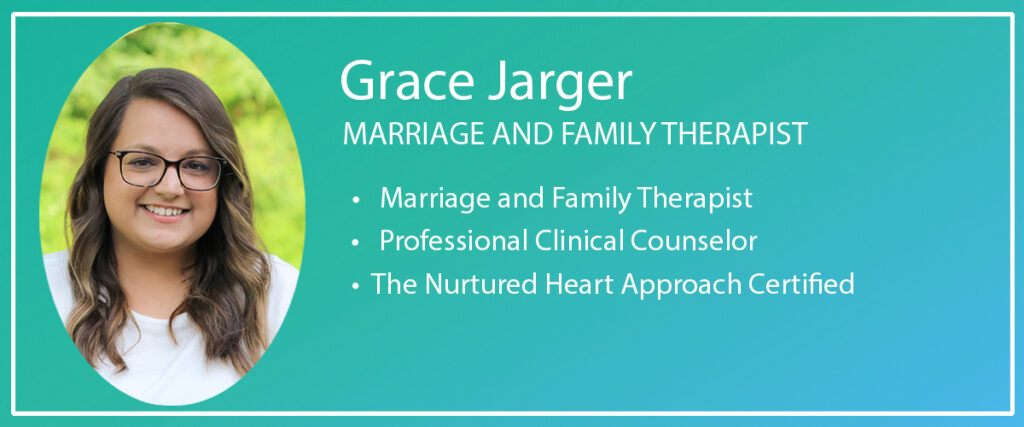 Our experiences and relationships, traumatic or not, directly effects how we perceive and cope with life's challenges every single day. 
The present serves as an especially challenging time, in addition to our personal experiences throughout life thus far.  My approach comes from a combination of a strengths and systems based perspective. I believe we are resilient people rooted in our relationships and connections with others.  I guide clients towards healing while they develop insight about their experiences and relationships, and lastly formulating clear action plans. Together we will identify existing strengths while finding new strengths to improve relationships with others, but more importantly, with ourselves. 
When working with families, we will learn to understand one another, to improve communication and connection with another, and build long lasting skills to use after treatment ends. 
Most importantly, my clients will always be treated with respect, understanding, and empowerment. 
Grace received her Master's degree in Marriage and Family Therapy with a minor in Professional Clinical Counseling from LaSalle University. She has experience working with people from ages 3-65 for individual, family, couples, and group therapy in a variety of settings such as outpatient, family based treatment (in home) and residential facilities. 
Grace has experience working with ASD (Autism Spectrum Disorder), ADHD (Attention Deficit Hyperactivity Disorder), depression, anxiety, PTSD, personality disorders, and overall coping with life's challenges. 
Grace has certifications in The Nurtured Heart Approach, Nurturing Parenting, and has been trained with a trauma based perspective.