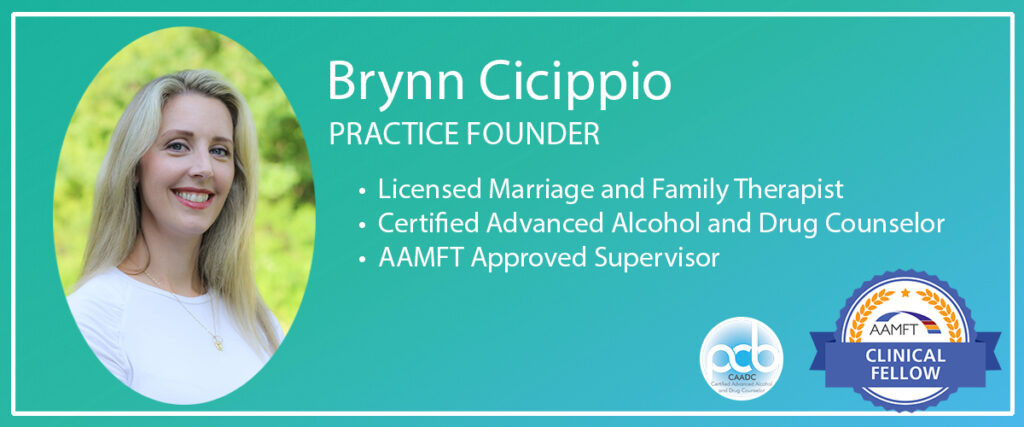 Making the decision to engage in therapy can take a great deal of strength and courage. As an individual, marriage, and family therapist I will help you build upon and enhance those resources. By working together in a safe and supportive environment, you will achieve your goals of health, healing, and understanding.
In my practice, I assist individuals, couples, and families through various life issues including addiction, anxiety, blended families, couples, divorce and custody, entitlement, family conflict, parenting, coping skills, self esteem, and relationships. I utilize a contextual framework that is rooted in acknowledgement, loyalty, and fairness and explores each persons' needs and responsibilities.
Whether addiction is living in your past or present, you can achieve peace, serenity, and stability.
When one person experiences addiction, it impacts a minimum of thirteen other individuals. Addiction robs you of happiness, hope, peace, love, and trust. Addiction makes healthy decisions seem impossible. Addiction makes it hard for others to understand you. Addiction makes you doubt yourself.
Brynn Cicippio is a Licensed Marriage and Family Therapist with an advanced certification as an alcohol and drug counselor. She has over ten years of clinical experience working with individuals and families impacted by addiction. When working with clients, Brynn places high value on the relationships that impact a person's life. She understands the unfortunate long term consequences of unhealthy and addicted relationships… and she has witnessed healing time and time again.
Brynn has a Master's degree in Clinical Counseling Psychology from LaSalle University. She is an AAMFT Approved Supervisor for other therapists seeking licensure status. In addition to private practice, Brynn was an adjunct professor in LaSalle University's Counseling and Family Therapy program from 2013 to 2019.
It doesn't matter if you are a fifty year old who was raised in an alcoholic home, a 30 something spouse married to an addict, or a successful adult who is unable to believe they can stop drinking, there is hope. Change is not for someday. Change can happen today.