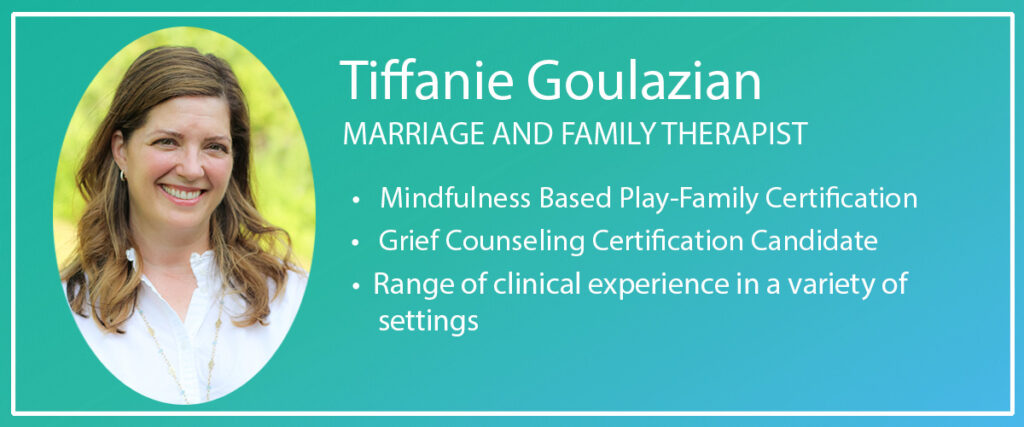 I am a Marriage and Family Therapist experienced in working with individuals, families, adolescents and young children. My clinical focus is helping others to explore their relationships using hope and compassion to promote healing and well-being. I believe in people's inherent ability to help one another heal both individually and interpersonally, to consider alternative perspectives, both of which will guide them in making the changes they want to see in their lives. I utilize a collaborative therapeutic approach that emphasizes fairness and acknowledgment of each other's efforts in relationships; to help improve interactions and mutual understanding that are so vital to our feelings of safety and trust in relationships. 
I have experience working in a variety of settings from residential treatment for adjudicated adolescents to outpatient agencies to inpatient hospital settings, all serving individuals, couples, and families.  I help families and individuals consider the ways culture, family and life experiences, as well as aspects of one's identity impact our view of the world and others.
Tiffanie received her Master's Degree in Marriage and Family therapy from La Salle University in Philadelphia, PA.  She is trained in systemic, relationally based therapy approaches, as well as a special interest in childhood development, parenting and grief/bereavement. Tiffanie maintains a speciality certification in Mindfulness Based Play – Family Therapy and is a candidate for an advanced certification in grief counseling.
"The most basic and powerful way to connect to another person is to listen. Just listen. Perhaps the most important thing we ever give each other is our attention…A loving silence often has far more power to heal and to connect than the most well-intentioned words."  Rachel Naomi Remen