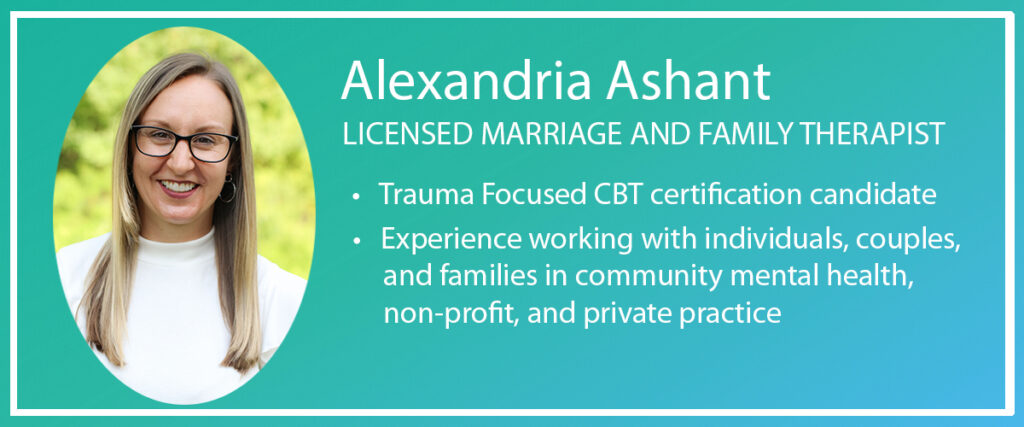 As a systems therapist, I believe that overall health, wellness, and life satisfaction is predicated on the quality of our relationships. My goal is to support clients in discovering how their existing relationships, both with themselves and others, impacts the problems they are experiencing. I seek to nurture a collaborative and individualized approach to therapy, as each person has their own set of unique circumstances.
There is a heavy stigma around the decision to pursue therapy. While diagnoses can be helpful in explaining symptoms observed by the eye, I work primarily from an emotionally and relationally based perspective to expand the awareness of stressors that can induce or exacerbate mental, emotional, and behavioral challenges. By focusing on contextual factors, hope and control can feel much more attainable. I utilize a variety of different therapeutic approaches to promote growth that is suitable for each client(s) based on their needs, goals, and personality.
Life is hard…AND meaningful connections help foster resiliency and serve as a protective factor when it feels impossible. Allow me to help you learn how to achieve healing for long term happiness.
Alexandria Anshant is a Licensed Marriage and Family Therapist in the greater Philadelphia area. Alexandria has worked with clients in individual and group settings, from ages 3-65, experiencing symptoms rooted in trauma, lifecycle and relationship transitions, and human diversity conditions. Between her clinical career providing intensive therapy in homes, schools, and outpatient settings and her own personal experience, Alexandria strongly believes that relationships are the cornerstone for how we are able to navigate life's miracles and hardships.
Alexandria is licensed in the state of Pennsylvania and has a Master's degree in Marriage and Family Therapy from LaSalle University. She has experience as a family based therapist, providing in-home therapy to families struggling with severe emotional disturbance, as well as providing therapy to individuals, couples, and families in the outpatient setting. In addition, Alexandria is currently in the process of becoming Trauma Focused-CBT certified and developing a relationships program to launch in schools & communities across the tri-county area. She is particularly passionate about attachment within relationships, no matter what age or stage of life.
In her free time, Alexandria loves reading, being in the sunshine, anything comedy, and all things home reno.